Online dating chat doesn't need to be difficult
When you have signed up on AllTverLadies you might be impressed but perhaps overwhelmed at the amount of choice available to you with Russian women for marriage, Ukrainian women, Asian women and more. The thing that they do all have in common is their stunning beauty. You might feel that there is too much choice when you are browsing through which is where dating chat online options comes in, simply look through our list of potential partners who have set their status to online now and you can speak to one of them in a matter of seconds.
It is likely that you will find out quicker whether you're compatible with a lady and share interests, values and ideas when you speak face-to-face than just sending messages. Plus physical attraction is a part of the process and you get a much better idea during online dating chat about what a woman looks like than a photo can show.
Communicating during online dating chat isn't as difficult as it sounds as we can offer a host of translation services. Most of the Russian women for marriage on our site don't speak English fluently or even enough to forge a long conversation with you, and this is where our dating services come in handy. Hear a woman's voice, see her body language and what she looks like and have every word communicated translated through our websites services. What other dating chat online services off something as great as this? Few we think!
Why choose Russian women for marriage?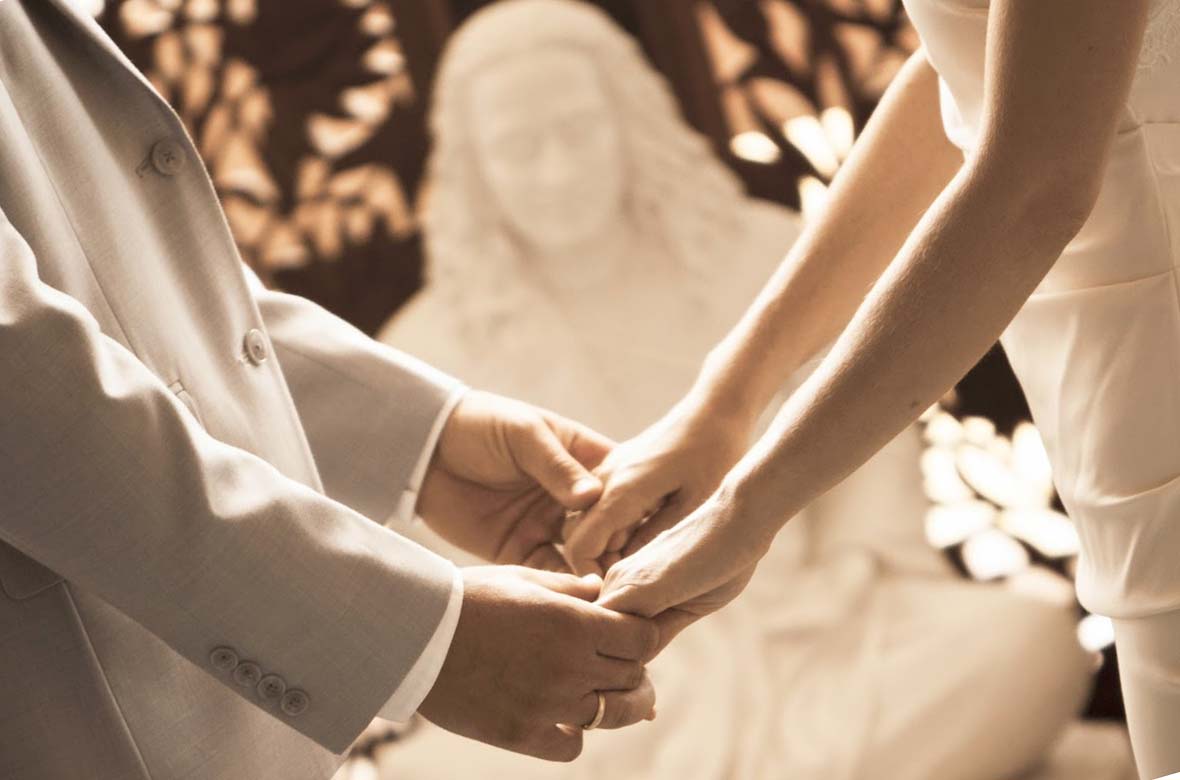 Russian women much like Ukrainian, Latin America and Asian women are known for their exquisite beauty and stunning personalities. The amazing photos on our site justify that enough or you could jump on a live chat with any of them to see their beauty shine through and through.
Russian women are loyal people who will follow through with their wedding vows and stand beside their partners through thick and thin. We all want that person who we can always rely on to stand by us and hear our side of the story and now with Russian women for marriage through online dating chat you can speak to them and find out more about what makes them special.
It is very easy for these women to adapt and mould themselves into the Western world, so if you decide that you want to marry one, they'll fit right into your life. If someone said to you in a few years' time you could be living a totally different life to what you live now complete with a beautiful bride, a couple of kids and a family home would you believe them? By using online dating chat to find Russian women for marriage this could become a reality. You can start chatting with a woman today through our dating chat online services so what are you waiting for?
Why are dating chat online services important?
If you're ready and willing to find a woman to fall in love with and potentially settle down and start a family with it's hard to build a complete connection through just text and static photographs. Online dating chat allows you to get a better feeling about each other from the way she might throw her head back when she laughs to the nervous tick when she chews her bottom lip. These are the little quirks which can make you fall in love quicker and deeper which you just can't get without live-chatting.
If you'd like to find Russian women for marriage AllTverLadies are here to ensure you have the best chance possible. Where else can you browse beautiful women who have all expressed an interest or desire in marrying a man just like you? And they're all available for online dating chat at various points, it's like putting a kid in a candy shop.
Back in countries such as Russia there are far too many men in comparison to the number of women and if everyone settled down there would be hundreds of women left alone and no one wants that. With an increasingly large volume of women in the modern day choosing to build careers and either not settle down and go down the children route at all, or doing it much later, some Western men are forced to look elsewhere.
Some people know straight away that they want a family, be it marriage or the traditional family unit that the traditional family unit which our ancestors and forefathers had. By opting for Russian women for marriage you are broadening your horizons and options and give yourself the most options when it comes to finding your soul mate. Some people meet the person they're going to marry when they're young, perhaps as childhood friends, perhaps at school or during the university years, but some people find it a little harder.
With people working increasingly long and tricky hours the act of going out, meeting someone and falling in love isn't quite as simple as it once was. The internet gives us so much more when it comes to the opposite sex and a lot of people do not want to settle. Dating chat online will allow you to talk to a stunning woman and decide if she feels like someone who could become a special part of your life.
AllTverLadies are here to give your love journey the kick start it needs
Whether you knew straight away that you had an urge to marry a Russian women or whether it is just an option which manifested itself in your mind we are here to speed up your journey and provide you with plenty of options.
The ability to use online dating chat allows you to quickly work out who you could have a deeper connection with as ladies can all look lovely in photographs and write riveting and enthralling profiles. With dating chat online services you can utilize our translation services with a number of women who are online now and seeking someone much like you.
How are these Russian women for marriage different to traditional mail order brides?
The traditional idea of a mail order bride is one where a lady registers that she wants to get married to a man from the Western world and she is essentially bought. She or her family might be given gifts or money in exchange for marrying her where she would then travel to the Western world and settle with her new husband. A lady might choose to do this for a number of reasons including poverty or the desire for a standard of life she can't reach at home.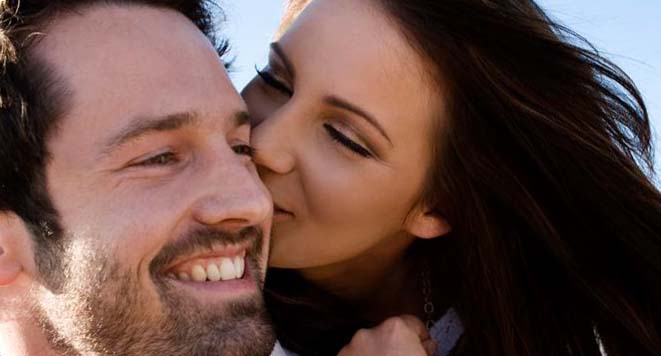 Many traditional mail order brides are merely looking for financial gain or something materialistic is their current environment of living isn't a desirable one. AllTverLadies are different and our ladies are only called mail order brides because this is the name given to any lady who registers on a site and suggests she is happy to marry men from theother side of the world. Our ladies are looking for a connection built on emotion and love, you can't just shower her in gifts to win her affection which is why we do not allow men to send our ladies money because this isn't the point of our dating site.
Use our online dating chat to get to know our ladies and find out more about their lives, how they feel, what their interests are and what they find desirable in a man. You never know you might just find the person you're destined to live happily ever after with.