Chat to gorgeous Russian brides through live chat
Compare
What is Live Video Chat?
What is 2-way Live Video Chat?
The live chat function on AllTverLadies is a well-known service that we offer our users where you can enjoy chatting with a gorgeous lady who is online right at the same time as you are. Russian dating sites like ours allow you to search the ladies who are ready to communicate and you can decide who you would like to talk to.
The service is absolutely private and will allow you to communicate directly with the lady you have chosen. If you can't make up your mind you can talk to several gorgeous Russian brides at the same time. Why limit your choices? The live chat function is a great chance to meet the ladies and begin to get to know them through our service of instant texting.
Using our interactive service will certainly please you with the experience in chatting with these amazing ladies which will in turn improve the chance of you securing a date with them. Through Russian dating sites you can enter the live chat and begin contact with the ladies and you never know your romance may blossom from here.
To initiate the conversation just click Chat Now on the profile of the woman who you like the look of and are eager to talk to. Then your completely private conversation will begin. There is no requirement for any software downloading because everything is installed directly to the AllTverLadies website. Gorgeous Russian brides are just a one click away from.
Can I begin live chat straight away through Russian dating sites?
Of course you can. Gorgeous Russian brides are here waiting to talk to you so as soon as you register on the site so you can start online conversations. To find out which gorgeous ladies are online just click Online Ladies on the option on the left side and you will be taken straight to the gallery of online ladies Russian dating sites which will give you the choice between all the ladies available, your only decision will be which one to choose.
The hardest decision will be making that initial decision because all of our ladies are amazing in different ways. It doesn't what type of lady takes your fancy we're sure to have one who will be right for you. Our live chat environments allows you to get to know someone much better face-to-face because it is far easier to make an instant decision about whether you have a connection when you can see them.
They say that only a small part of communication is the words which we say as body language and tone play a huge part in our perceptions of a person. You'll probably know within the first several minutes of chatting whether that initial spark is there. You could find a gorgeous Russian bride on your first click, or it could take you a few attempts, but we're sure she's out there ready to be find.
Is it possible to talk to more than one lady at once?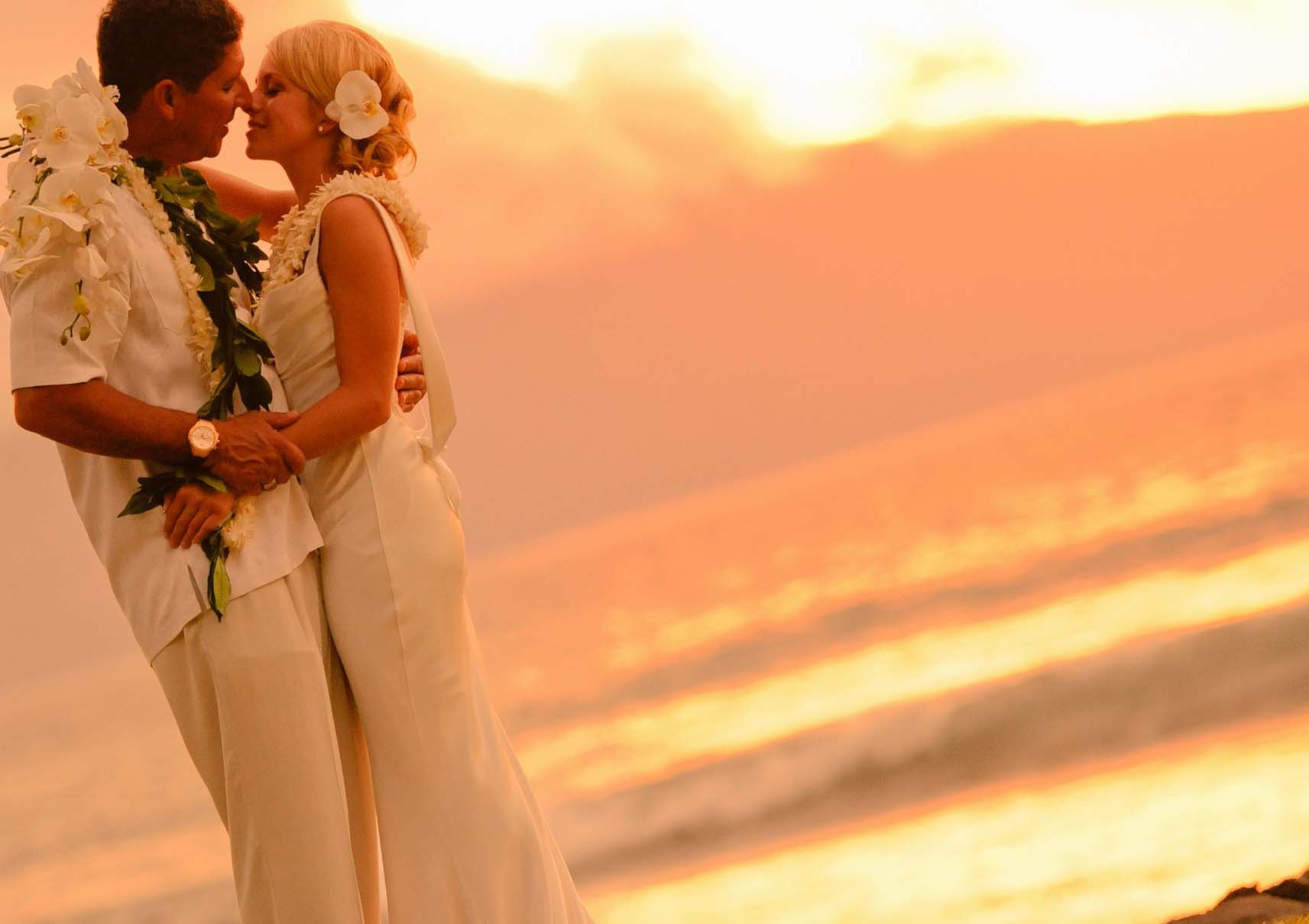 Of course it is. In the case that you open more than one live chat you will have different windows for each one and you can simply divide your time between them. The live chat facility is always confidential so the ladies won't know if you're talking to other people. The more ladies you speak to the more luck you will have of finding your perfect gorgeous Russian bride. Improve your chances of meeting your gorgeous woman who you may progress to foster a relationship with by building up your options.
The more ladies you talk to the more luck you have of meeting the one. We are pretty sure that she is out there just waiting for you to finally find her. This is why we allow ladies the option of inviting you into a chat so if you get a chat request it's because she wants to talk to you.
Live-chat allows two way conversations between you and a gorgeous lady so talk to as many as you like and who knows what the future might hold for you both.
When do the charges begin?
Russian dating sites like ours will only begin charging after the chat window opens, you send an initial message and your lady answers your first message. If for whatever reason the lady doesn't answer your message then you will not be charged.
We believe that our charges are reasonable compared to other Russian dating sites which is why we do not start charging you for just opening a window. You can take your time before you send a message and it's only when both you and your lady have sent a message that the charges will kick in.
What happens if a lady invites me to join a live chat?
Gorgeous Russian brides might well send you a text message inviting you to join a live chat. You are under no obligation to join the chat and can reject the request without an issue. If you would like to chat with the lady just accept your lady's invitation to the chat and this is when you will begin being charged.
To accept the invitation just click the button in the lower right hand corner, this appears on the pop-up window. Once an invitation is forwarded you can go onto the girls profile to find out more about her and look at her photos before making a decision about whether you want to talk to her. But remember while you're thinking about whether to accept that other men are sure to be looking at her profile so don't hang around too long.
How much does it cost to live chat with gorgeous Russian brides?
Russian dating sites can sometimes charge a fortune to let you chat with the ladies available but AllTverLadies live chat is extremely affordable and only costs 1 credit per minute of online conversation. This equates to:
5 minutes chatting time 5 credits
8 minutes chatting time 10 credits
12 minutes chatting time 12 credits
20 minutes chatting time 20 credits
And so on
There is no time limit on how much time you can spend chatting to a woman so if the pair of you get along and the conversation is flowing you can keep on chatting for as long as you have the credits to fund the live chat.
What if I want to end a live chat?
We're sure you won't want to end a live chat through our Russian dating sites but if you do all you need to do is click one button to end your conversation. From here your session will be over, simple and easy. Once you have quit a chat you can go on looking at the rest of the ladies and see if anyone else takes your fancy. Not every lady is going to be perfect for you it's just a case of finding the one who is.
If you want to know more about chatting to gorgeous Russian brides then give it a try. Don't be nervous or hesitant because we're sure you'll be satisfied. Start enjoying the perks of being registered on one of the top Russian dating sites out there now! Our ladies are here to talk to you so log on now and begin your journey.