Do you wish to start dating Russian girls?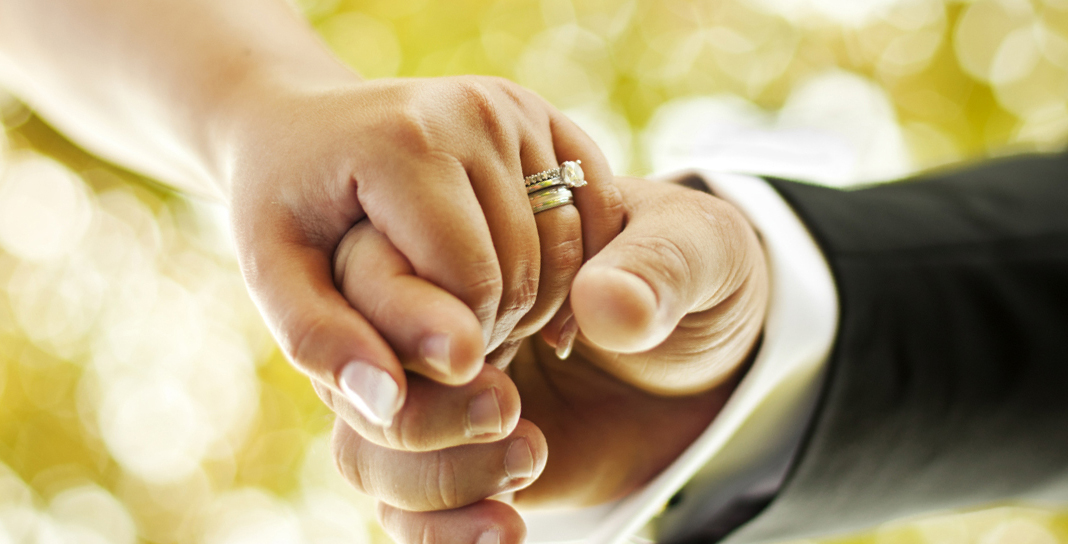 If you have a wish and it is to find a Russian woman to date or maybe Ukraine girl to meet online then youíve struck gold by stumbling across AllTverLadies. On our site you can start your search from the impressive database of gorgeous single women and see if any of them take your fancy. Check out their profiles, if you want to see what they look like take a browse at their photos and if you want to talk to them just do not hesitate to send a message
By dating Russian girls you are opening your mind and heart to a world of another culture. Many people fail to find the perfect girl during routine lives when all we actually do is go to work and spend time with our friends. By coming online, using AllTverLadies and speaking to women you can broaden your horizons and find yourself with plenty of options.
A Russian date can be sought from our online resource and you can use the fields to make your search more specified basing it on criteria which may mean quite a lot to you including age. There are no limits to the number of criteria you can set to finally come across your perfect match as they might end up being the woman you marry.
Why set limits to just those people you see on a daily basis and open up the opportunity of dating Russian ladies? AllTverLadies is a worldwide recognized dating site which has united hundreds of couples and wants to do the same for you.
What makes Ukraine women so outstanding?
By dating Russian ladies or opting for a simple chat with beautiful women from Ukraine you're seeing what you are missing by sticking with women from your home country. The ladies who adorn our site are stunning- but donít take our word for it, surf the website and just take a look at their photos.
These ladies are all genuine, enthusiastic and passionate about real feelings which is why they on our website in the first place. Not everyone finds it easy to meet someone and in Ukraine and Russia the number of women is estimated to far exceed the number of men, so there arenít many chances to find love.
If I want a Russian lady as a life partner what am I to do about it?
It isnít hard to begin dating Russian ladies and to eventually find a real Russian friend or a life lasting partner. To begin with, you just need to register on our site and to create a profile for yourself then youíre ready to browse and get to know the women on offer.
Send a letter to a lady who attracts you the most with the help of our interpretation services which we provide. Unfortunately, many Ukraine ladies and the Russian women cannot speak English to a required level so conversations are sometimes a little tricky. But donít let that stop you as we are here to save the day.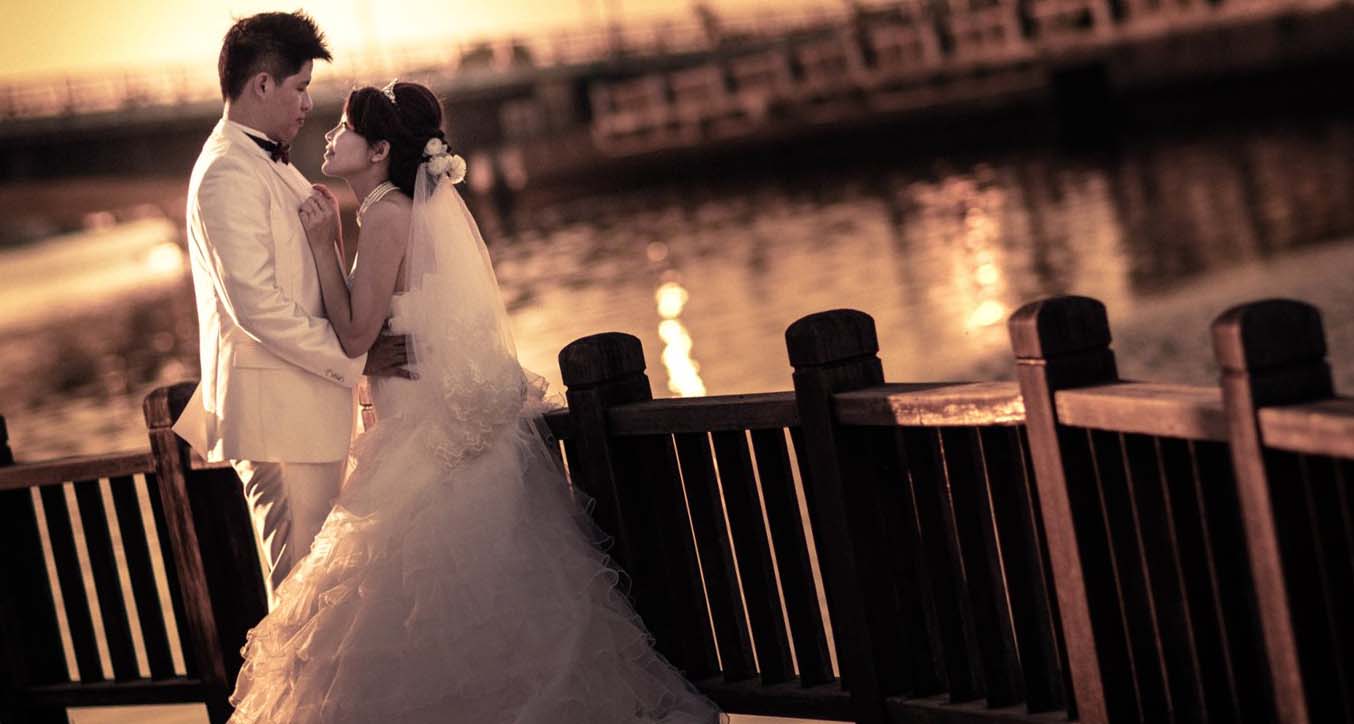 If you opt to send a written letter to learn more about the girl or whether you feel like going on a live-chat with a belle who caught your eye we are on hand to ensure everything goes to plan. Dating Russian girls is easy when you have a site like AllTverLadies behind you.
Iím wary about paying to speak to girls online. Is it secure?
Of course, it is. We take the security and safety of our customers incredibly seriously and would never allow any activity to happen which we didnít deem as appropriate. We have a basic list of guidelines to keep you and the ladies on our site keep safe and these should be adhered to at all times. Because the women wonít ask you for the financial support we donít allow gentlemen to provide the ladies with any kind of financial support and if someone requests money then please inform us straight away.
You can opt to send gifts to your lady if you want to do so but we always suggest that you do it through our special service to ensure that both parties safety.
We believe that our costs for live chat and other nice services are very reasonable because where else can you speak to a Russian woman of such beauty without it costing a fortune? Our ladies arenít here for fortune and as a business weíre here to push you in the direction of finding love. Weíd rather you meet a lady straight away, fall deeply in love and continue your story while settled down rather than spending months speaking to lonely Ukraine women one after each other. For some people it works as simply as this, and others it doesnít. Everyone is different.
If youíre unsatisfied or donít like something on the site, the ladies youíre talking to or your own security then do inform us. We take every complaint seriously, and if you feel like you have been scammed by a Russia lady from our website fill in an anti-scam form straight away and we will make a full investigation of it straight away.
After dating Russian girls what happens if we want to meet?
We encourage couples to meet as a lot can be learned about each other by meeting face to face. Weíre here to also help eventually meet as we can provide secure and support through our service. Planning a trip is often stressful and a lot of hassle, but if you let us plan it youíll be able to plan your date yourself, work on your chat up lines and get a more clear image about the beauty youíre going to be meeting.
At AllTverLadies we can organize your flight, book you most convenient accommodation, even place a booking at a restaurant if you choose to go out together. By choosing to meet a single Russian girl by search on our site you are choosing the best chance of success. We can help arrange interpreters on the date interpreters, or if you feel confident enough communicating between you we can leave you to your own devices. Beautiful Ukraine women are known for their values, passion and loyalty so you can be absolutely calm and sure that you made the best decision. Flying out to meet a girl could cement your future happiness and give us another success story to be proud to have been a part of. Let us help with your fairytale happily ever after.
Dating Russian girls could be one of the most rewarding decisions that you can ever come to for the future of your love so let us help you.