Oct 21, 2021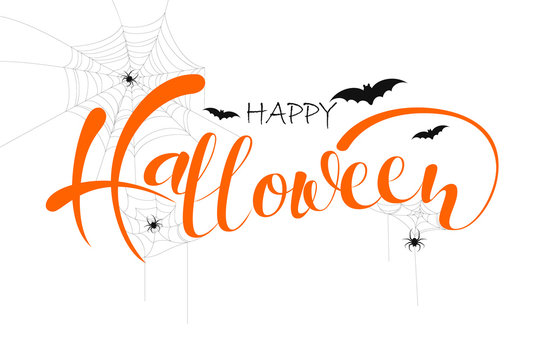 Scary Halloween on the 31st of October is getting closer. It's a time when everybody gets really excited about tricks or treats and candy bags. We also have some treats and pleasant surprises for you because we've prepared a
new super Sale
 exclusively for this site's customers!
Are you interested in what you will receive if you join us on October 31st?


Ok, meet our Halloween Treats:


1) A guaranteed discount for each customer – 10% OFF all credits;


2) A special personal gift (+5% bonus credits with any credit purchase, 10% OFF in Live Chat* or 10% OFF in Live Video Chat*) which you can win on October 31st. All you need to do is to click one of the Halloween Ghosts on the sale pop up to get your special Halloween offer which will be one of three available!

Don't miss these special deals, available only on October 31st, 00:00 – 23:59 EST, to wish your lady Happy Halloween!  

*Every 11th minute in the Live Chat or in the Live Video Chat FOR FREE!